Bringing "peace" and "joy" to our employees
Ginpei Global is aiming for "long established company" and to make our customers and employees happy. Not only making our customers happy, but we also continue to make our employees happy.
Let's work together to find a way to make company, customers, society, finally and most importanly, making yourself happy. Working with us will make a bright future throughout the world.
Selection Flow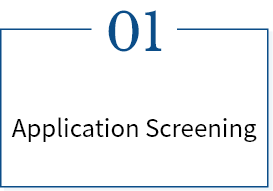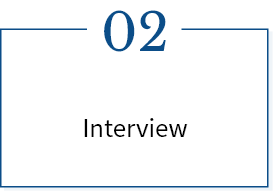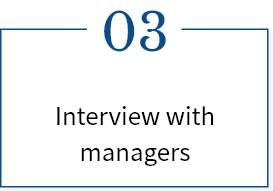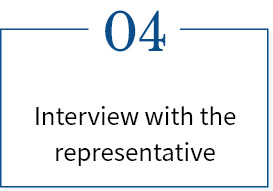 【Notes】
※There may be 2 interviews or the entire selection process may be scheduled on the same day in some cases.
※First interview can be held online.
Recruitment Type
We are not currently accepting applications.
Make an entry on Indeed
Entry