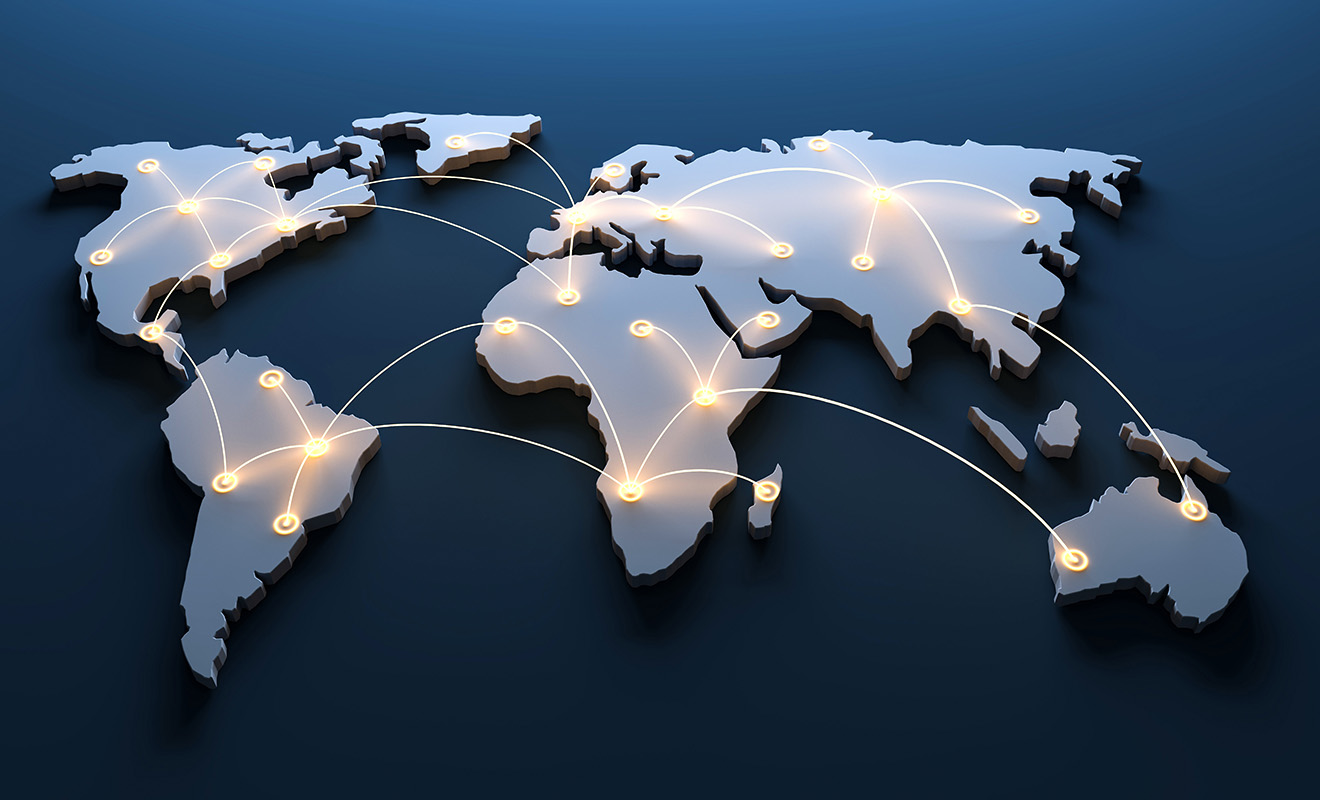 Ginpei Global handle various japanese products including daily necessities, food, beverages, alchoholic beverages regardless of genre. We mainly export to Asia, Southeast Asia, Europe, Australia,and more countries around the world. In recognition of our achievements over the seas, we are also expanding our buisness within Japan.

By using our marketing skill, we separate all the requirements with every countries' envoirnment to share high quality japanese products with people all over the world. We also develp OEM and support business.
Starting with japanese food, daily necessities, cosmetics, and alcoholic beverages, we are able to introduce life style related products to the entire world.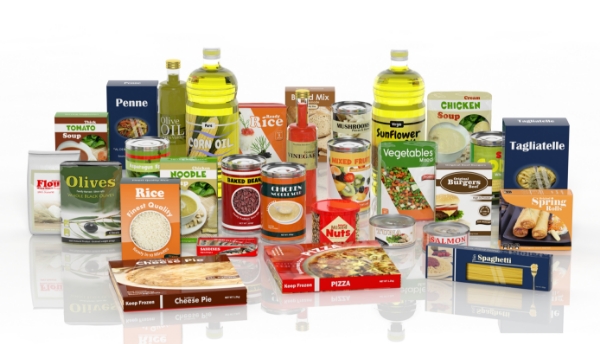 FOOD
Snacks, Noodles, Ingredients, Processed Food, Toys, Health Food, Ice Cream, and more.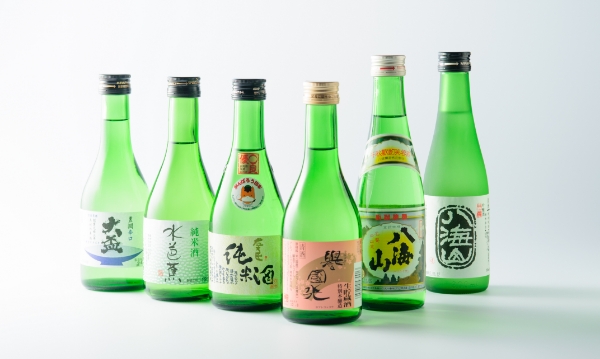 ALCOHOL
Beer, Japanese Sake, Wine, Soju, Vodka, Whisky, Liquor, and more.
BABY
Various types of baby bottles, Disposable diapers, Powdered Milk, Oral Care Supplies, Insect Repellents, Various types of Gel / Sprays, and more.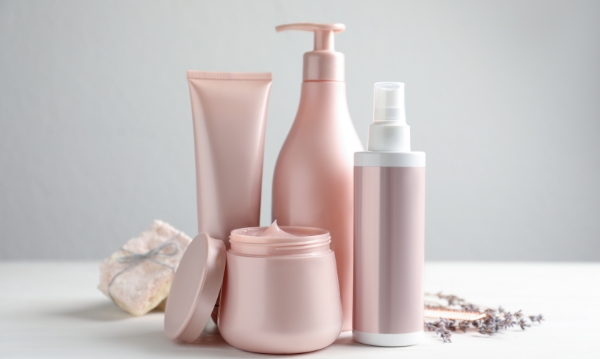 GOODS
Sanitary Products, Medical Supplies, Various types of detergents, Oral Care Supplies, Body Care Products, Skin Care Products, Hair Care Products, Face Care Products, and more.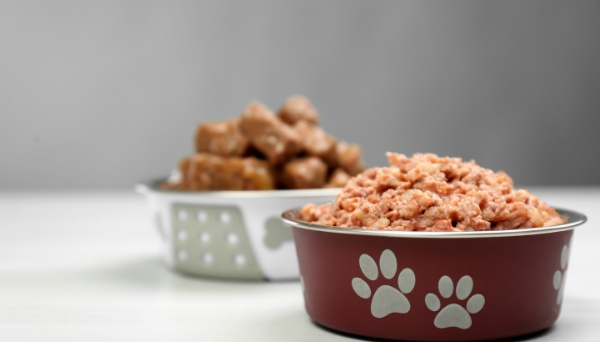 PET
Pet food for dogs and cats, toilet products for dogs and cats, food for small animals,milk products, supplements, insect repellents, deodorant, etc.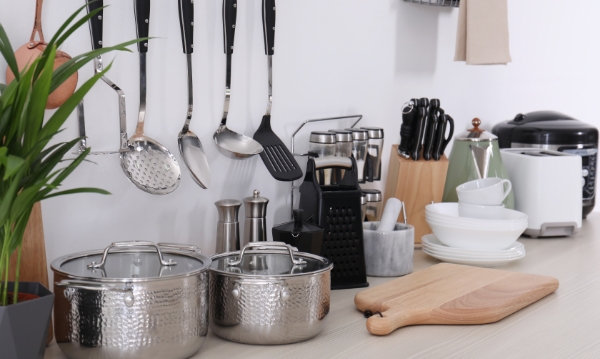 KITCHEN
Earthenware Pot, Stir Fry Pan, Dishes, Ceramics, Glass Products, Kitchen Tools