COMPANY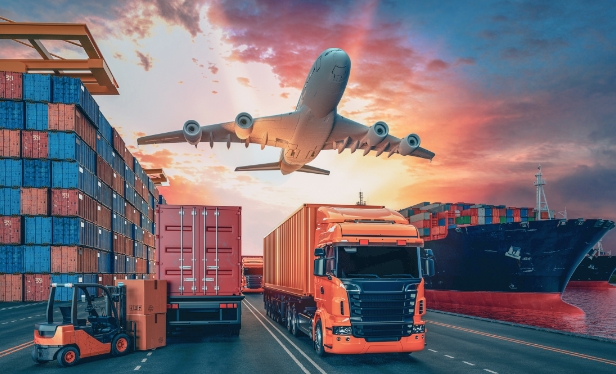 We want to bring peace and joy to the world.
Ginpei Global is a trading company that provides high quality products such as japanese food,daily goods,cosmetics,alcoholic beverages to the customers in Japan and to the other countries. Using our own knowlege and through networks, we transmit the reliable quality and the culture of Japan.

We wish for the happiness to people all over the world. Providing different services to each one of areas to deliver peace and joy to the world.