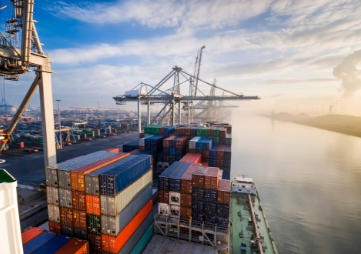 Transportation
Ginpei Global handle many exports in large lots by sea. We plan the most apporpriate transporting method by focusing on our customers' requirements and the characteristics of the products. We are also using our own nework that covers the entire world to provide solutions for marine transportation which is difficult for other companies to do.
Not only the transportation, we also provide several types of services, such as the temporary storage at the place of departure / destination or one-stop service to make our customers satisfied.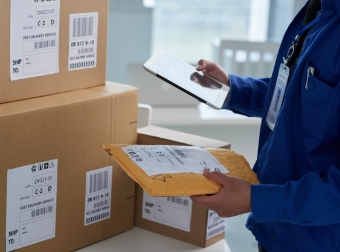 Sales Guide
Our sales staffs will be listening to all the requets from our customers. With their experiences and achievements, they will be planning the best transporting method for each and every customers. Chinese, English, Japanese are available.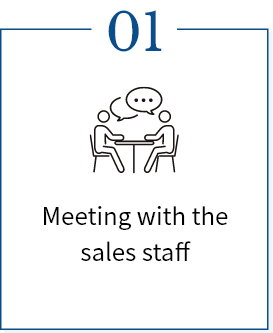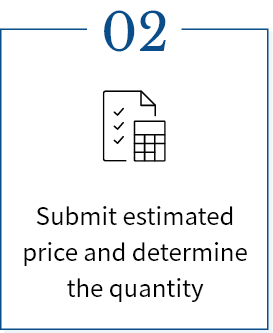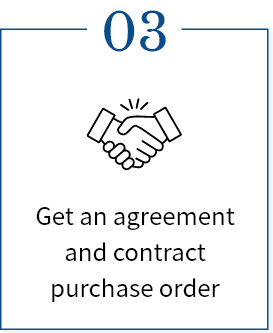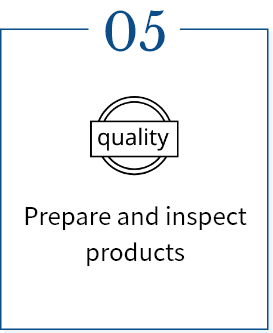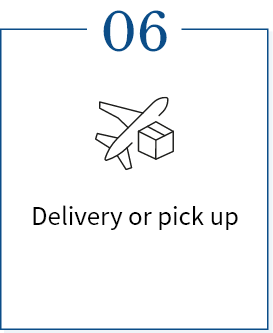 Flexible Structure
We plan the best tranportation method according to all the requirements from our customers. We focus on fast, safe, and cost effective way of transportation so that we can serve the best transportation solution based on our customers' business.